Supporting the community of Southern African and Australian Olim to build a home in Israel.
We believe in strengthening Israel through the unique contributions of our Olim.
With over 70 years of experience assisting Olim as they settle in Israel, Telfed – the South African Zionist Federation (Israel) – continues to welcome hundreds of new Southern African and Australian Olim to Israel each year. The extensive and dynamic Klita services that we offer have been created in order to ease your integration, allowing you to flourish and make your mark.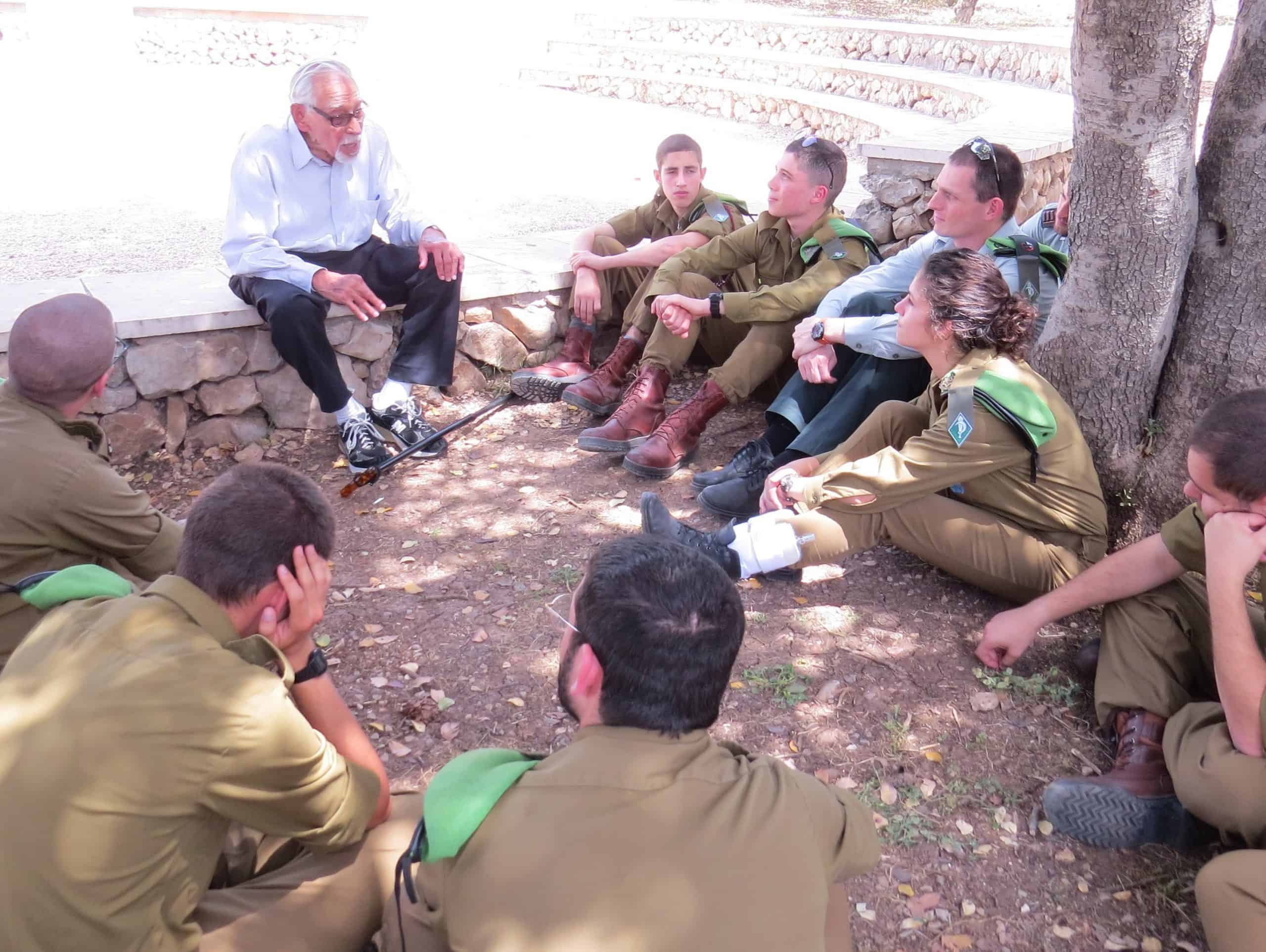 Donate
Please support our communal self-help fund, so that we can continue providing charitable services to assist and strengthen our Olim.
South African and Australian Lone Soldiers are invited to Telfed's annual Lone Soldier Brunch, in partnership with Australian Ambassador to Israel, His Excellency Paul Griffiths.
Read More »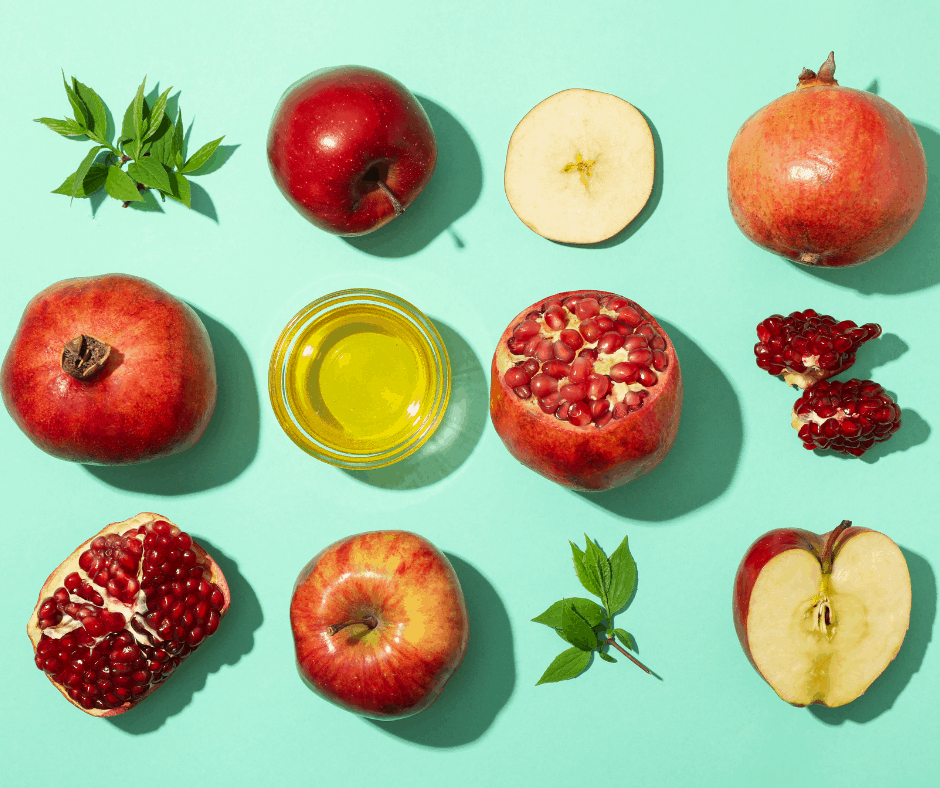 Would you rather be Ferris Bueller or Phil Connors?  (Note: Ferris Bueller's day Off and Groundhog Day are unapologetically required viewing to understand this message.
Read More »