Support Telfed's Emergency War Relief projects:
Nitzan from Kibbutz Holit on the southern Gaza bordered arrived at Kibbutz Mishmar Hasharon as a refugee, leaving the immediate physical danger but still carrying
Read More »
Letter to Kelly-Jo Bluen of the South African Jews for Free Palestine OCT 31, 2023, 12:28 AM Credit: Richard Shavei-Tzion Hi Kelly-Jo, I am writing
Read More »
Supporting the community of Southern African and Australian Olim to build a home in Israel.
We believe in strengthening Israel through the unique contributions of our Olim.
With over 70 years of experience assisting Olim as they settle in Israel, Telfed – the South African Zionist Federation (Israel) – continues to welcome hundreds of new Southern African and Australian Olim to Israel each year. The extensive and dynamic Klita services that we offer have been created in order to ease your integration, allowing you to flourish and make your mark.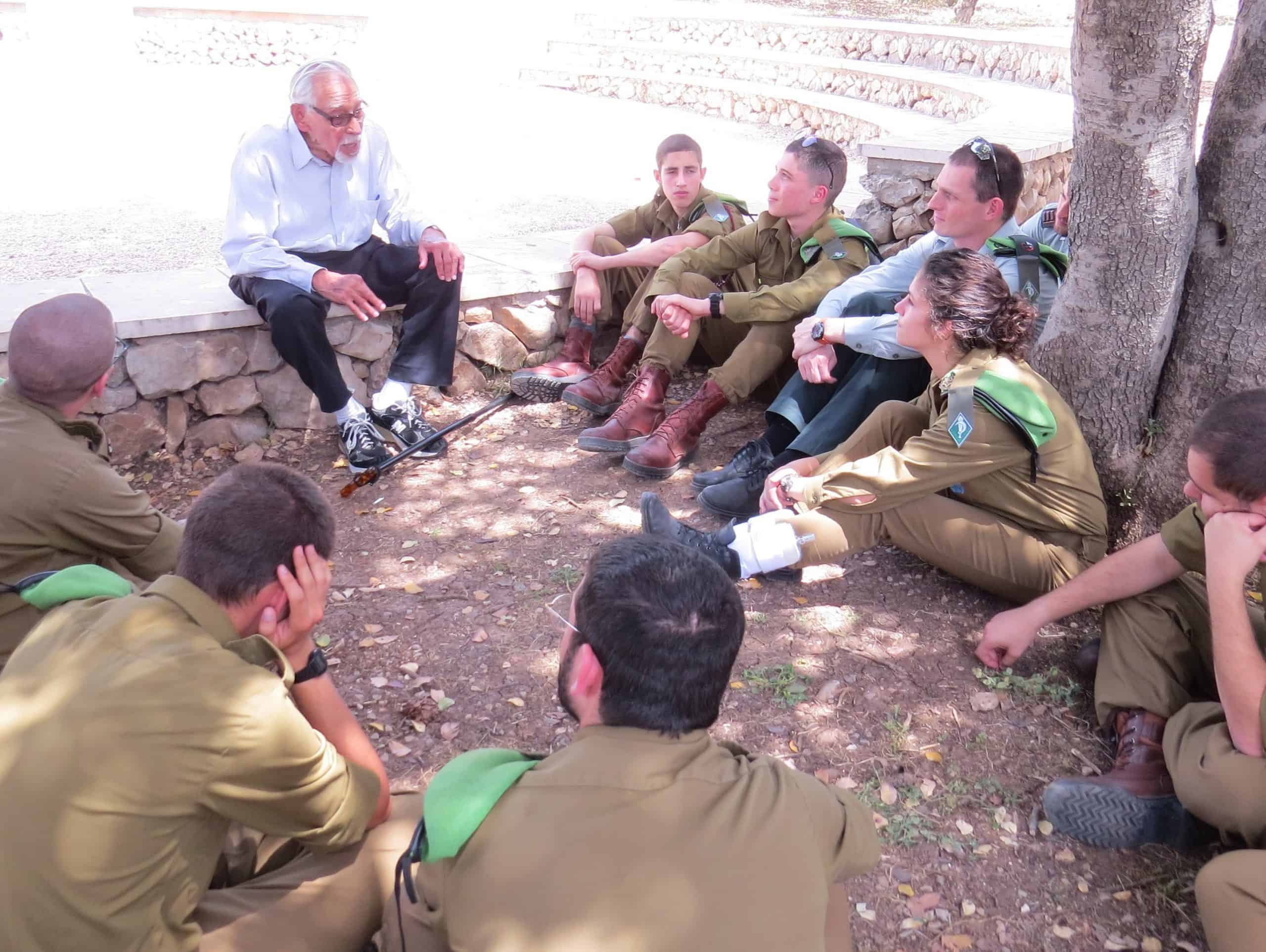 Donate
Please support our communal self-help fund, so that we can continue providing charitable services to assist and strengthen our Olim.