For most of our Olim, contributing to the community is a social norm and when you arrive in Israel you have a unique opportunity to give back to a country that has welcomed you home with open arms. Volunteering is empowering, and research has proven that volunteering offers a myriad of social, emotional and even physical benefits. The way we see it, it's a win-win situation.
Volunteers play an invaluable role at Telfed. The participation of our volunteers strengthens both our organisation and our community. From deciding on our organisational strategy to arranging a fun day for Lone Soldiers, the roles of volunteers are varied. We invite you to find your niche and join us as a Telfed volunteer. We have both long-term opportunities and short-term projects that you can get involved in, working with the Southern African and Australian communities as well as with the Ethiopian community through TECI (Telfed's Ethiopian Community Initiative).
How do you become a Telfed volunteer? Complete our Telfed Volunteers Form and we will be in touch.
All volunteers are required to sign confidentiality agreements and complete the online form for insurance purposes.
For more information, contact Aviva – volunteers@telfed.org.il / 09 790 7805
Regional volunteers
Telfed's Regional Committees span the length and breadth of Israel. Our regional volunteers are available to prospective Olim who wish to learn about communities prior to making Aliyah; they will welcome you to your new community when you arrive in Israel and will be available for region-specific information during your first year in Israel. In addition, these volunteers are responsible for arranging regional events, such as picnics, braais and lectures, with support from Telfed staff.
It is important to note that our regional committees are comprised of Olim, like yourselves, who wish to help newcomers so that they may have a smooth integration. We are greatly indebted to them for their invaluable contribution in supporting our new Olim during their Aliyah journey.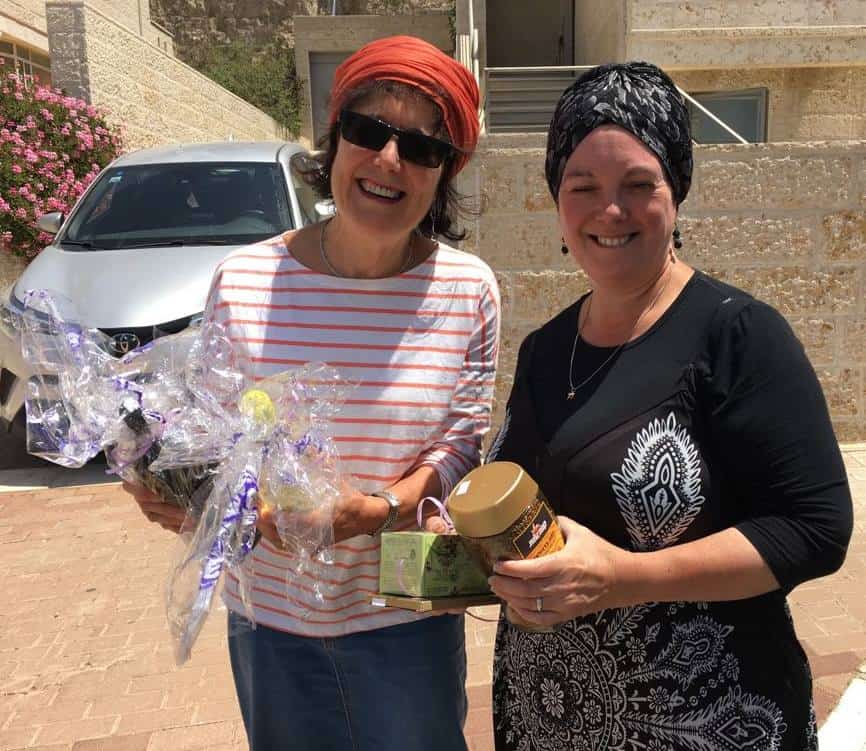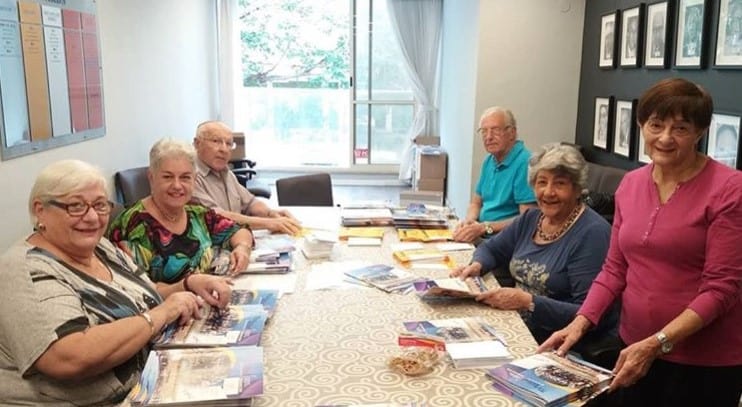 Office volunteers
Join our A-Team of office volunteers! Telfed's office volunteers play an integral part in the organisation. If you are computer savvy and/or have excellent interpersonal skills, let us know!
Join one of our sub-committees
Telfed staff work in partnership with their committees, which are comprised of volunteers. If you would like to volunteer on one of our sub-committees and take an active role in policy and planning projects, you have an opportunity to join our Events, Lone Soldier, Housing, Scholarships, Fundraising, Media or Finance Committee.
Are you able to translate? 
If you are fluent in English and Hebrew and would like to help out – we are looking for you!